My new pattern! It is a tinyowlknits inspired sweater, as was the Blythe size one. Stephanie is ever so gracious and allowed me to publish it.
It fits 18 inch dolls like American Girl.
Add a top hat and Josephine could be Pocahontas.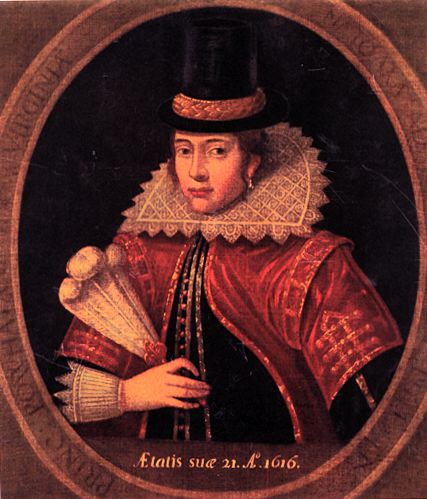 Love the sweater and want to make it?

It is 4.50 USD.